About the company
"ALEKS Astana" LLP was founded in 2010 and is a leading manufacturer of road signs and technical equipment for the organization of safe traffic in Kazakhstan. It has its own production bases in the cities of Nur-Sultan and Almaty. In 2019, a deep modernization of equipment and machines was made, as well as the expansion of areas of activity, which allowed us to produce new and improved products for the need to get rid of road traffic. Production of road signs and products is carried out in the shortest possible time. In addition, the company can order road signs of individual design, order road marking services, barrier fencing, and much more. Only high-performance materials are used in production in compatibility with the required standards 32945-2014.
Road signs are produced in all standard sizes (I-V) and form of banded stopped from 1mm or more. The sign bases are produced with double solid flanging around the perimeter, which provides high accuracy, corrosion protection and resistance to wind loads. All bases of signs are painted with polymer-powder paint. During the production process, three types of reflective film are applied to signs and products: A, B and B. A full cycle of our own production, well-established logistics in Kazakhstan, modern equipment and qualified personnel guarantee the satisfaction of price and quality.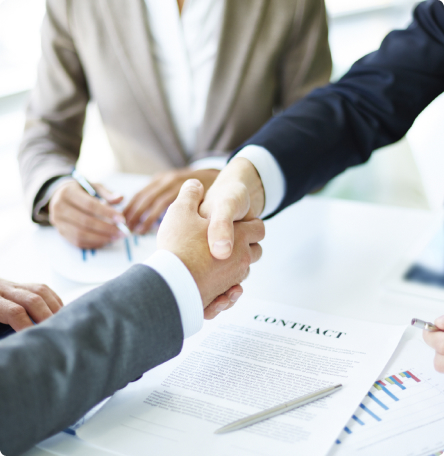 Dear partners!
We are glad to Welcome you to our website!

Our company works in the field of road safety. Time does not stand still, new technologies and solutions for improving roads and urban areas are emerging. We, in turn, are constantly expanding our production capacity, developing and introducing new products to the market.

The opinion of our partners is important for us to evaluate our work. We are always open to dialogue and strive to find the best ways to solve your problems. At your service there is always a huge stock of goods, a wide range, flexible pricing policy and a logistics Department that delivers products to any point of the Republic of Kazakhstan.

We are grateful to You for choosing us as a supplier and will do everything possible to ensure that these ties only strengthen over time.
Director Of Durankulak A. D.
Cooperation
ALEX Astana LLP is constantly striving for growth and development, so we suggest that you consider cooperation on mutually beneficial terms:
1,200+
satisfied customers
Our advantage:
Trust
We have established ourselves as a reliable manufacturer in the market of Kazakhstan
Quality Assurance
Quality control of products is established at every stage of production
Fast delivery
Prompt delivery to any point in Kazakhstan
By working with us, You get:
Reliable partner;
Professional advice;
Innovative solutions in complex projects;
High service and maintenance;
Implemented facilities